Moving Supplies -

For Rent
When you are moving to a new home, getting there is only half the battle. The biggest to-do on your list is packing your possessions. At Less Stress Moving Solutions we offer several items that will help smooth the packing process.
We offer the following items for RENTAL at a reasonable cost!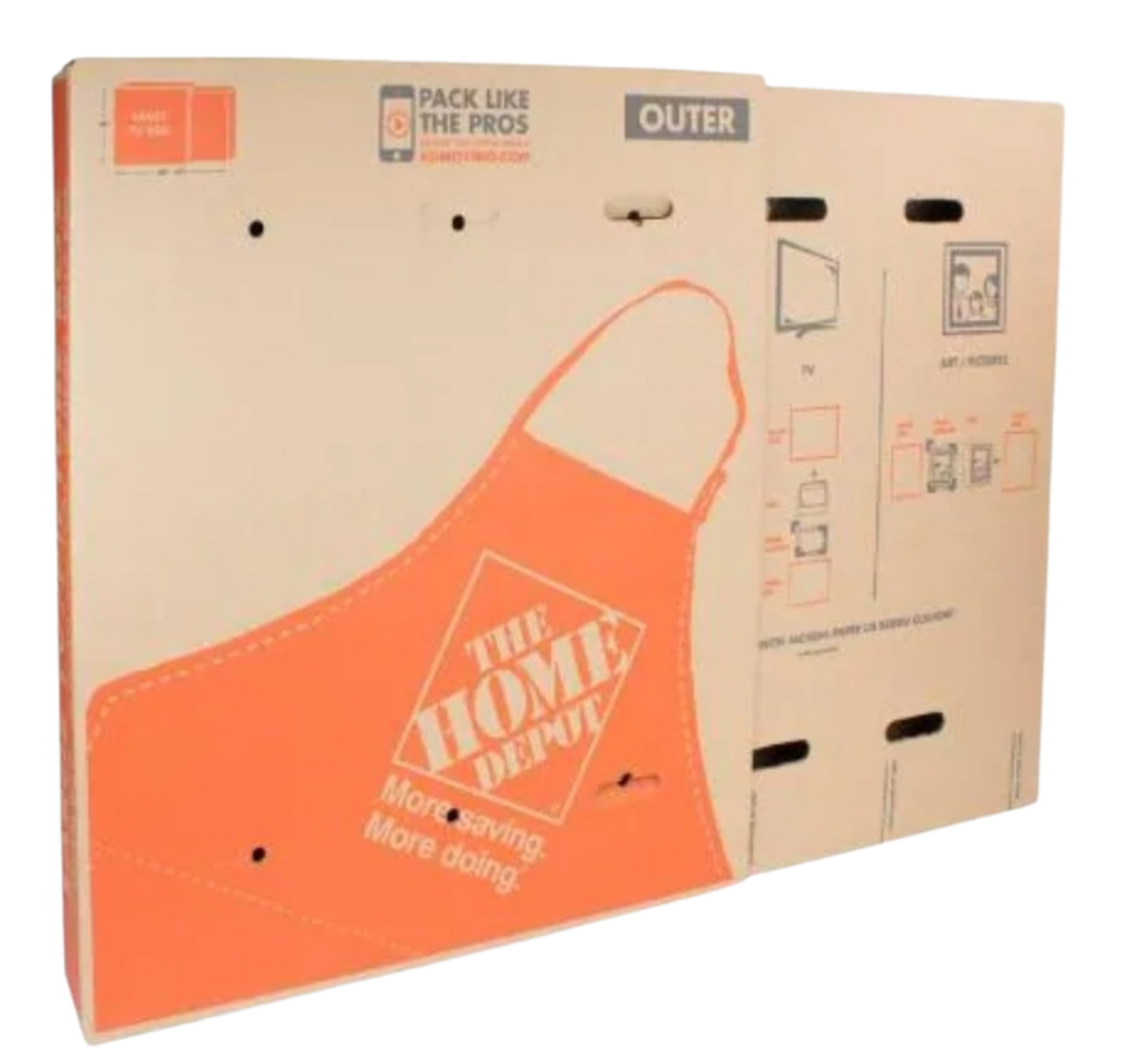 Specialty Boxes
TV Box – It is also perfect for moving or storing items. The TV Box is adjustable to fit many different flat screen TV's, mirror, art, or pictures. Includes locking handles for easy carrying as well as sturdy handling while transporting.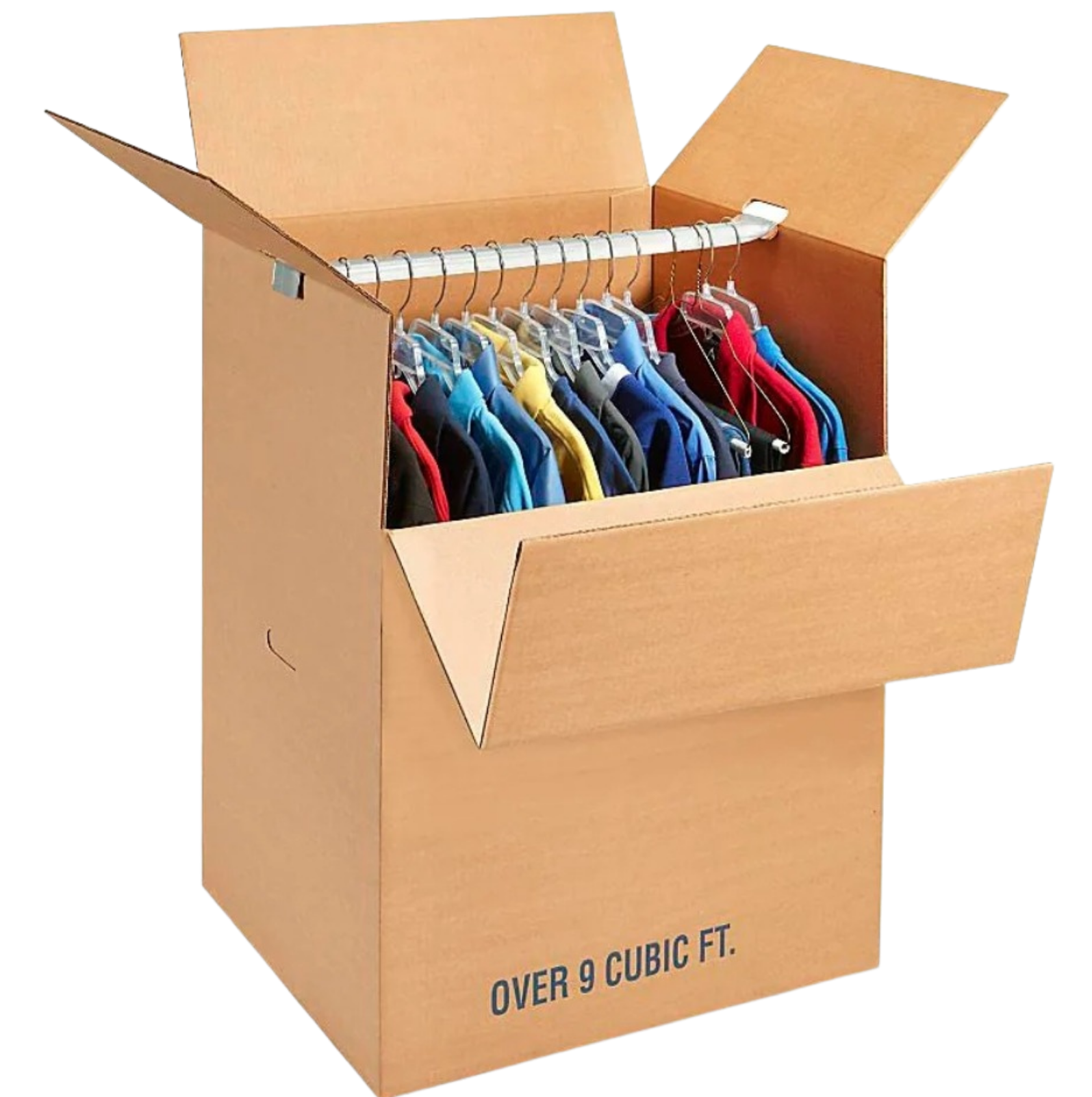 Wardrobe Boxes
Wardrobe Box– it is advised to acquire wardrobe boxes for moving delicate clothing items. Anything from a wedding dress to a tuxedo can go in a wardrobe box. These box keeps your clothes organized and protected from dirt during your relocation.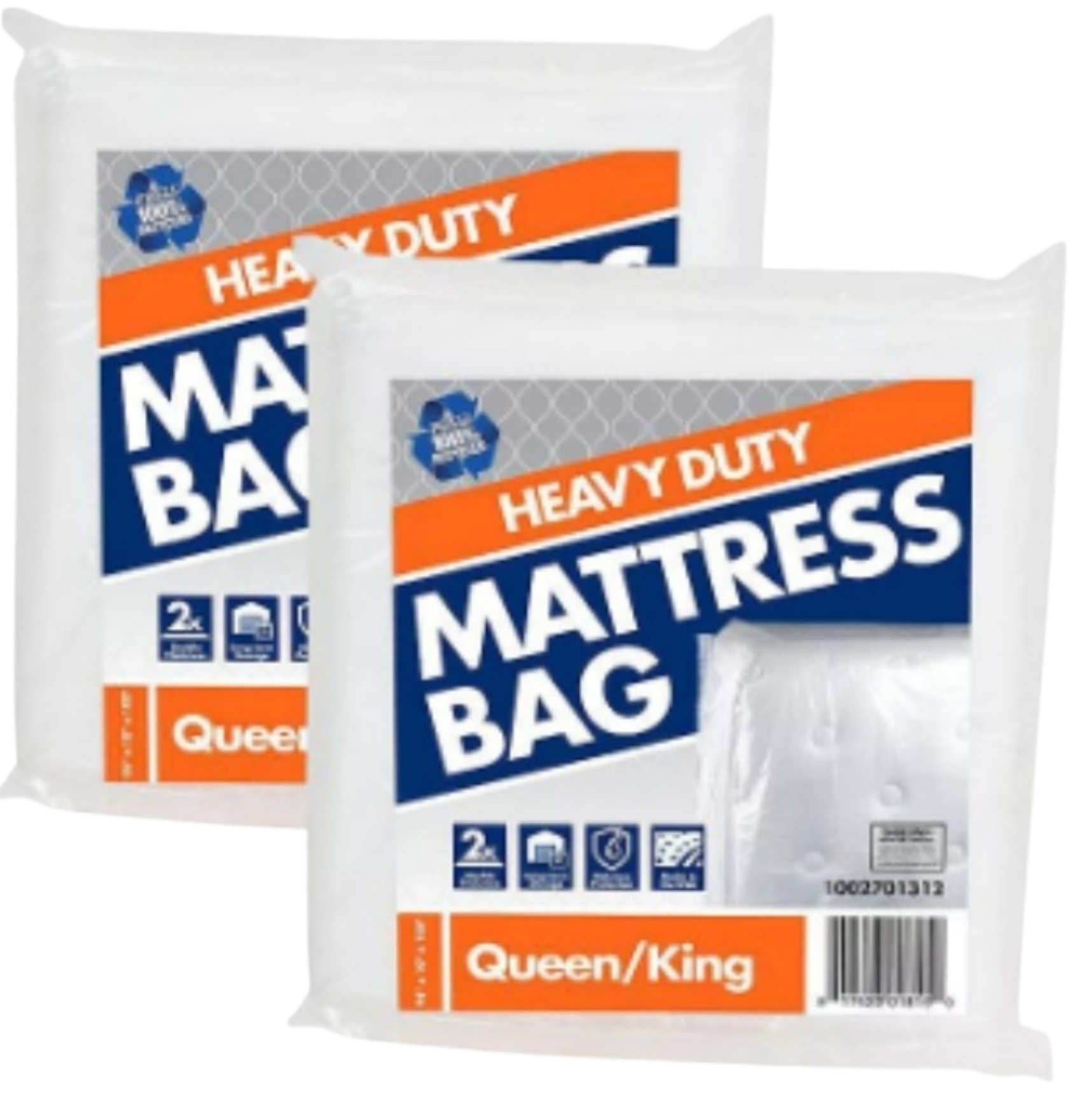 Packing Supplies
Mattress Bags – These are available in king, queen, and twin sizes. This will keep your mattress protected against dust, soil, and light exposure to water during your move or time in storage.
Moving every customer with care!
We make moving easy.